24 Mar 2023
Kids have Apple devices & computers.
Still keen to have some parental control on them, but after a couple years of really struggling to make Apple's native solution (Screen Time) work without headaches seemingly every day, I'm planning to give up.. and look for paid-for alternatives.
DNS-level
NextDNS
"NextDNS protects you from all kinds of security threats, blocks ads and trackers on websites and in apps and provides a safe and supervised Internet for kids — on all devices and on all networks."

NextDNS
The new firewall for the modern Internet.

Love the concept of filtering & controls at DNS level.
Also love that you can get into the product with 1 click - no signup. Super frictionless.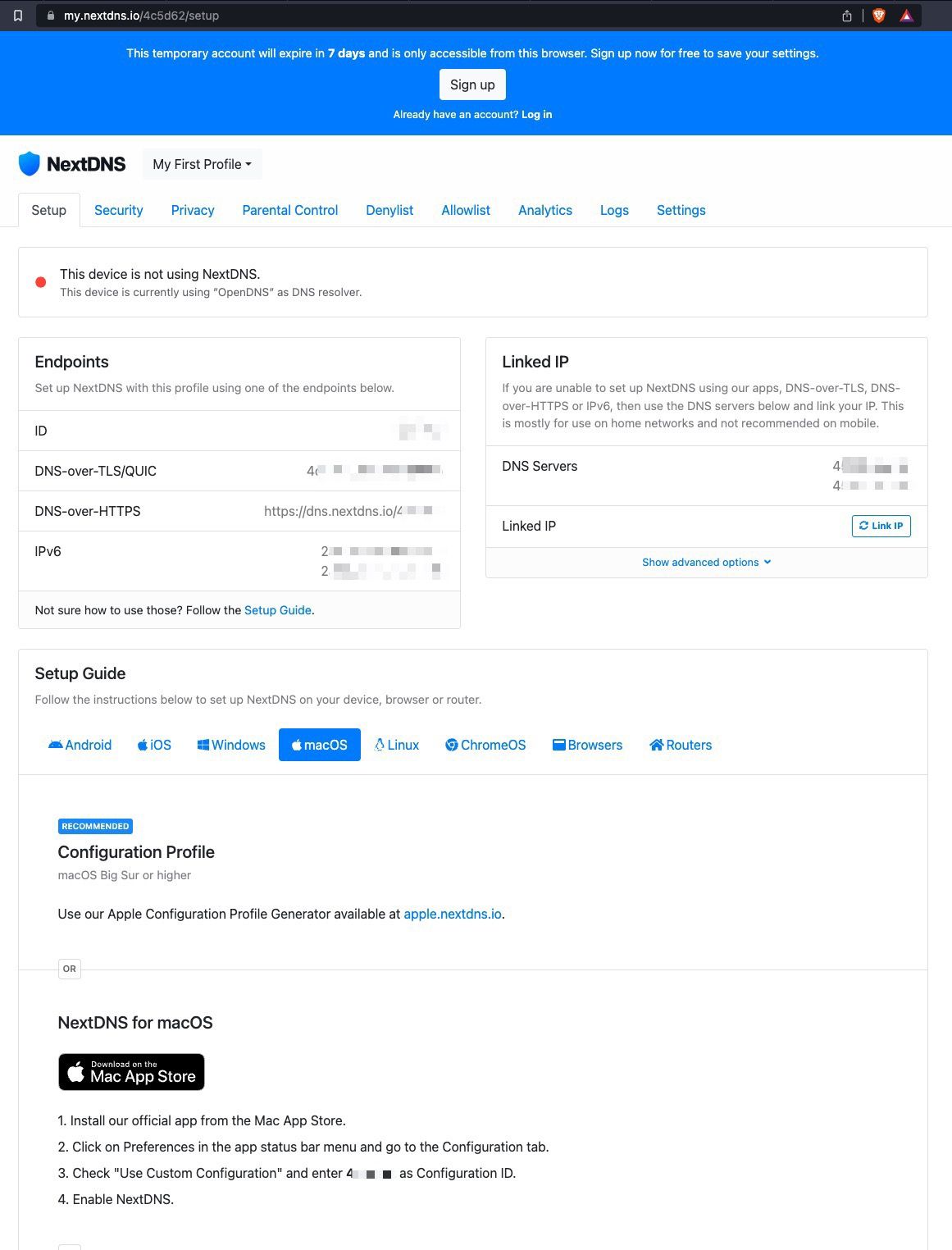 parental controls section
Recreation time only allows for 1 time slot per day: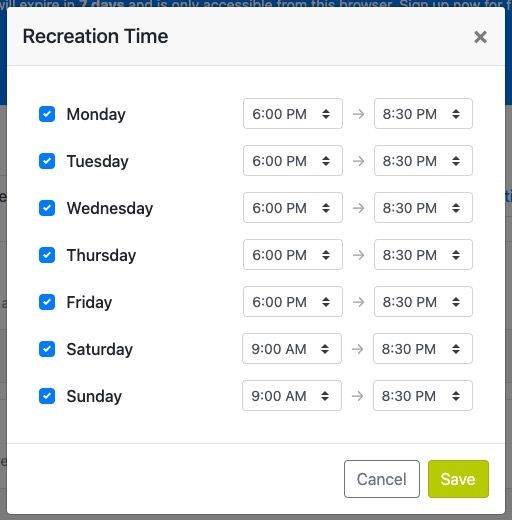 OpenDNS Family Shield

Family Shield by OpenDNS
opendns.com
CleanBrowsing

CleanBrowsing
cleanbrowsing.org
Apps
Qustodio

Qustodio
Parental control and digital wellbeing software

Net Nanny

Net Nanny
The Best Parental Control to Keep Your Kids and Family Safe Online