Categories
Fidget Spinners
See Fidget Spinners
Knuckle Rollers
See Knuckle rollers
Begleri
Begleri is a skill toy that originated in Greece. It consists of one or more small, weighted beads or balls, typically made of metal or stone, that are threaded onto a string or cord. The beads are usually symmetrical and have holes or channels through which the cord passes. The length of the cord is adjusted so that the beads can be manipulated with the fingers.
The objective of begleri is to perform various tricks and patterns by manipulating the beads with your fingers. The most common way to use begleri is by holding the cord between your thumb and middle finger, allowing the beads to swing and rotate around your fingers. By manipulating the beads in different ways, such as by spinning, flipping, and transferring them between fingers, you can create intricate and visually appealing movements.
aroundsquare - Sigma Begleri - Titanium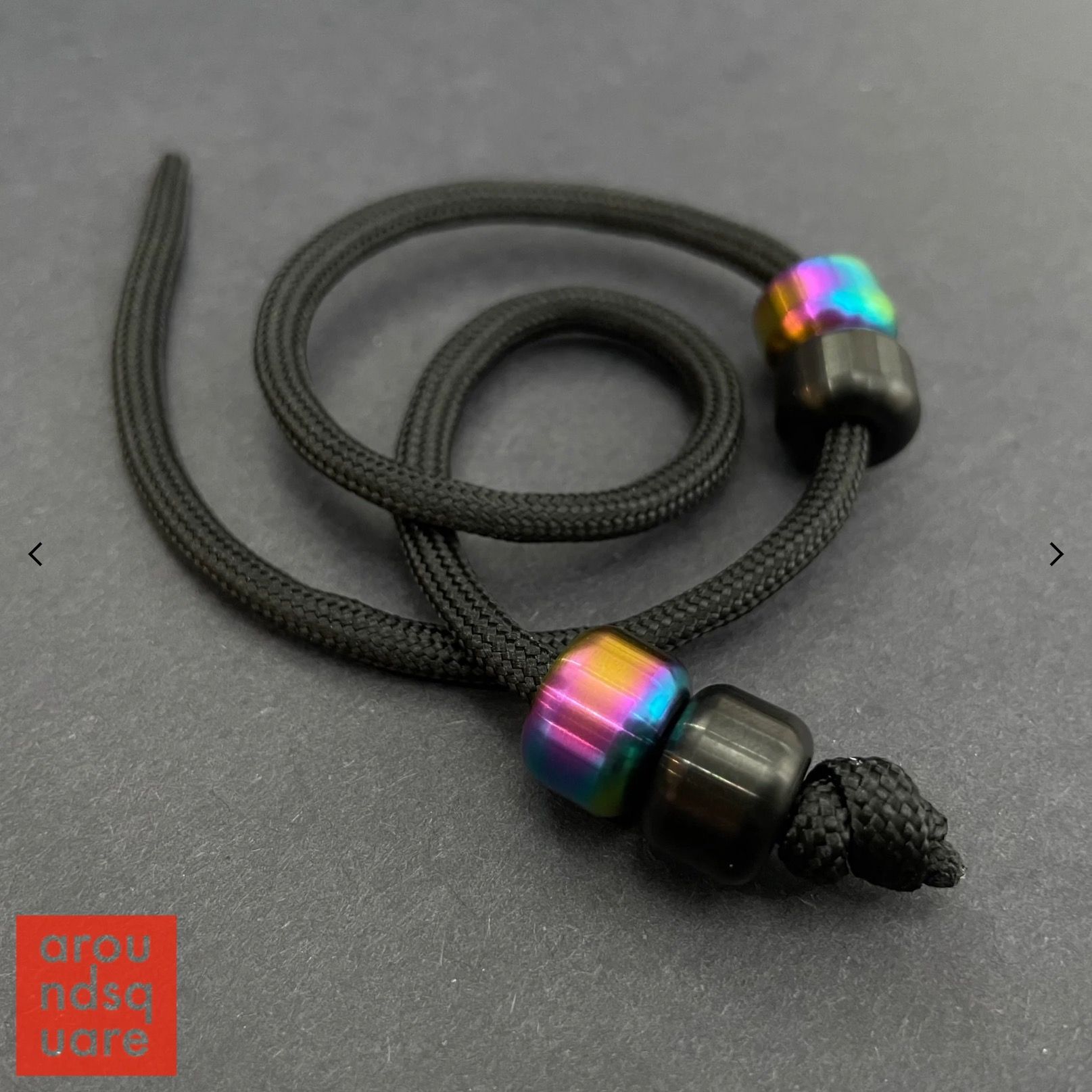 Knuckleroller-begleri hybrid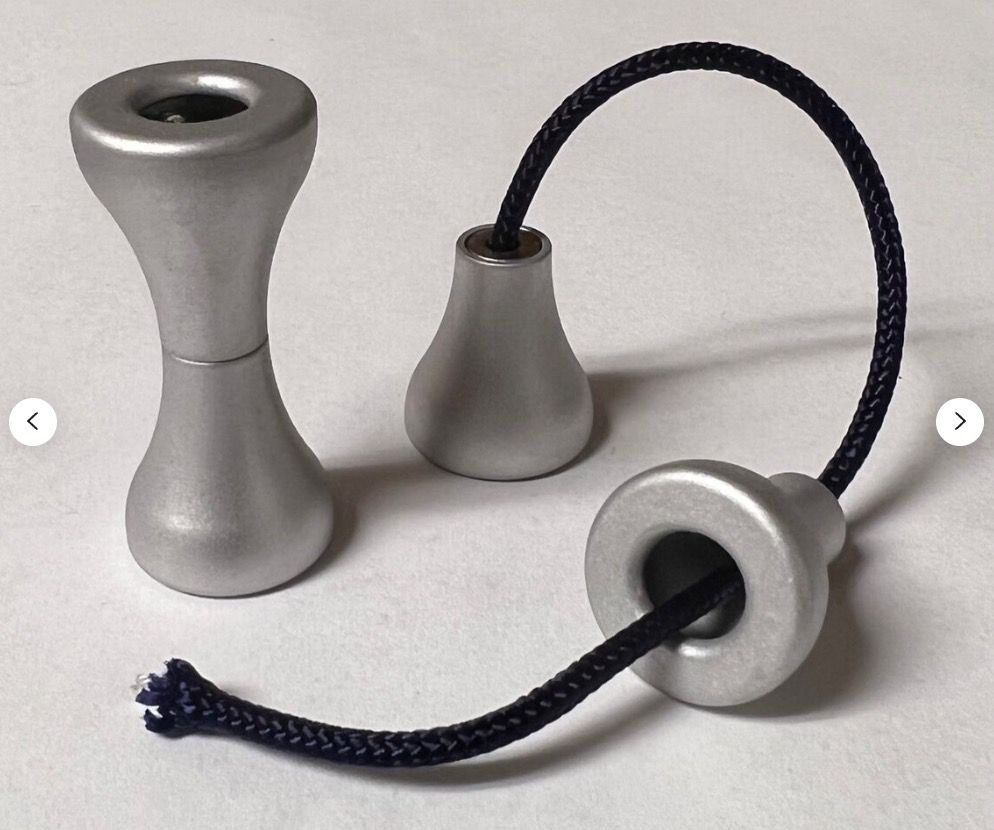 Rings
Ratchet Ring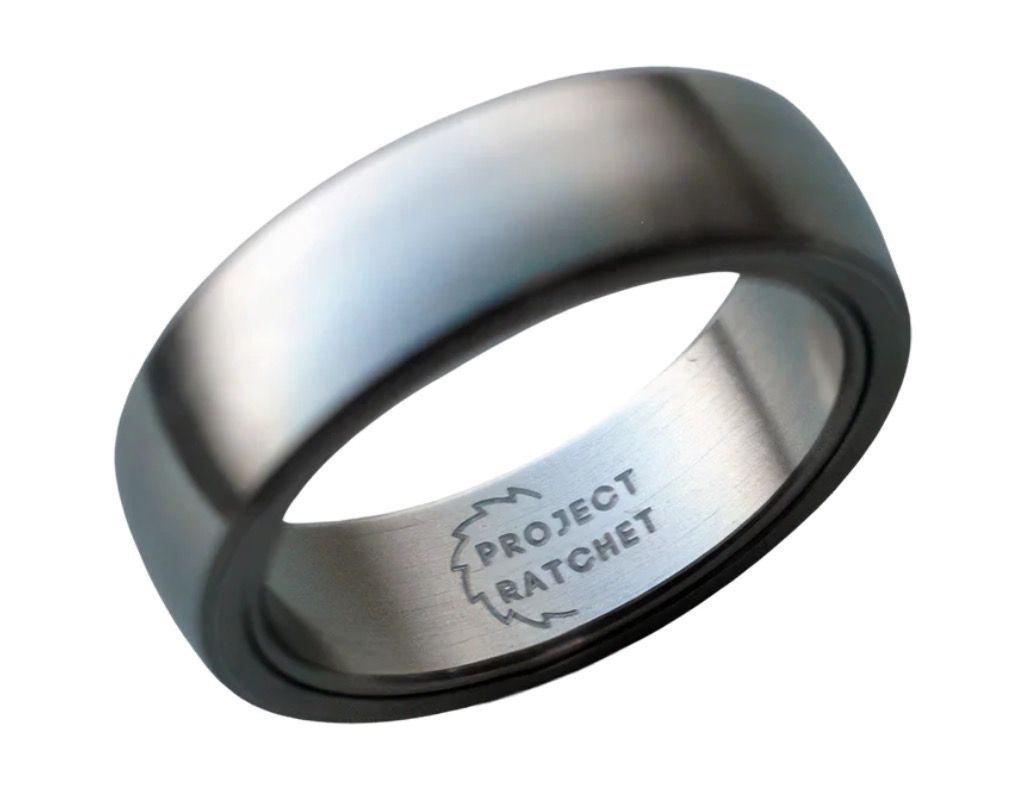 Gyroscopes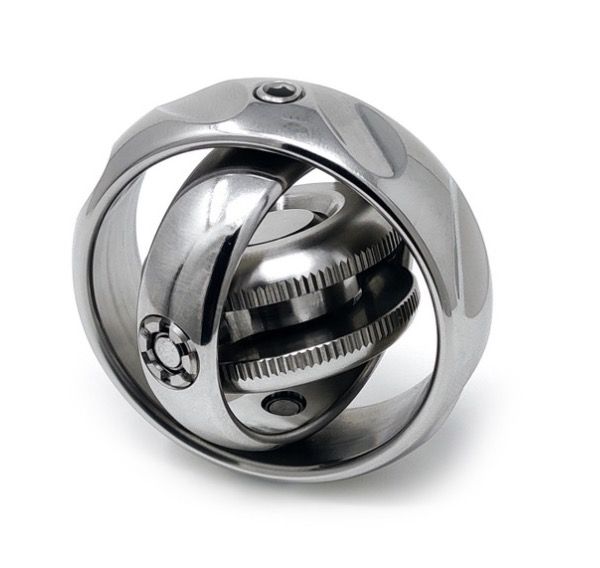 Sliders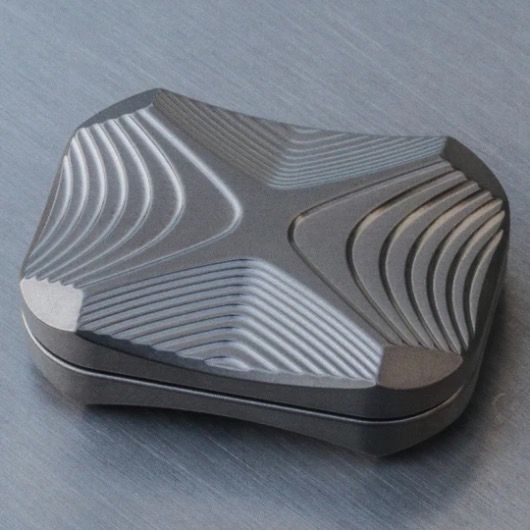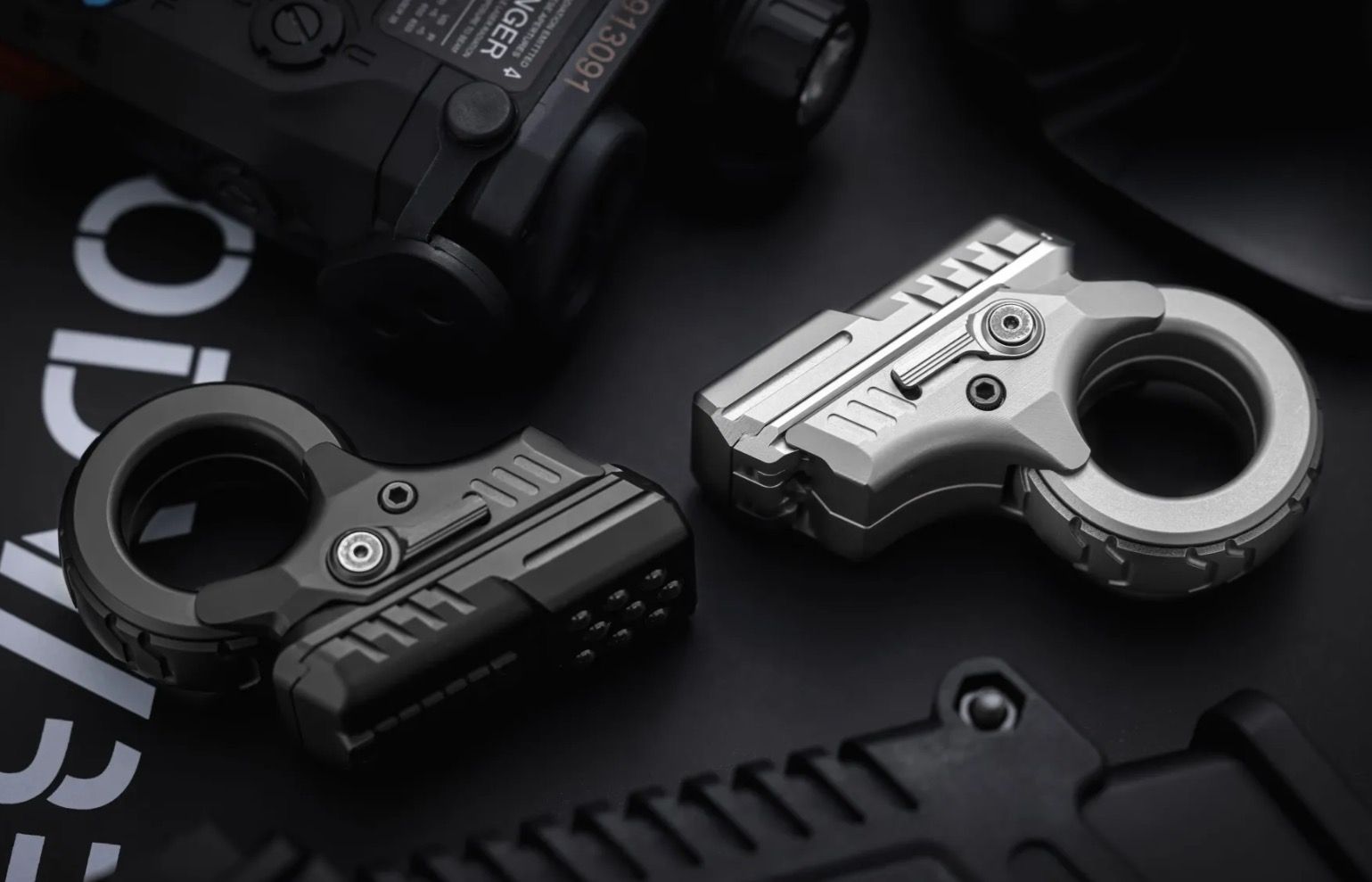 350 EUR!
Spin Tops
PopPucks
Chill Pill
Shops
Aroundsquare
Lautie
Project Ratchet
Antsy Labs
Squid Industries
Fidget Things
MechForce
Butterfield Machine
Reviews
Everyday Carry
Youtube / EXCESSORIZE ME
ACEDC x GoBigger Zoom Slider
Manker Timeback III Flashlight
ZYEDC MT-01 Slider
Konig Safe
Zoser Pyramid Spinner
Lautie Mini Dealer Chip Spinner ($179)
Lautie Carnival Spinner
Tom EDC Mahjong V2 Slider
Mackie Capsule CP-3 Nano Slider
Tigird Column Mecha Pry
YEDC Pig Coin
ACEDC Haptic Coin
Project Ratchet Ring
YEDC x 42Cosmo Pig X Slider
ACEDC x GoBigger Milkia Slider
MOT Rhythm Slider
Tigird Sonic Mecha Bead Spinner
GoBigger Pillbug Youth Spinner
Mackie RT Spinner
TwoEDC Coracle Clicker
FidgetThings Chill Pill
Lautie Shuffle Clicker