16 Feb 2023
My mobile phone reception is not great close to my roof (where my home office is), and in the cellar (where the home cinema, playroom & DIY rooms are).
I knew about WiFi solutions that carry the comms over WiFi instead, but I am not a fan of using WiFi for voice calls.
I also knew about solutions sold by the carriers for their own network.
But I discovered that there are also generic solutions that work with any carrier.
Products
ANNTLENT
ANNTLENT Mobile Phone Signal Booster for All European Operators
amazon.de
ANNTLENT Mobile Phone Signal Amplifier Triband Repeater Amplifier All Networks
amazon.de
Official website:
Anntlent
Cell Phone Signal Booster – Cell Phone Booster For Rural Areas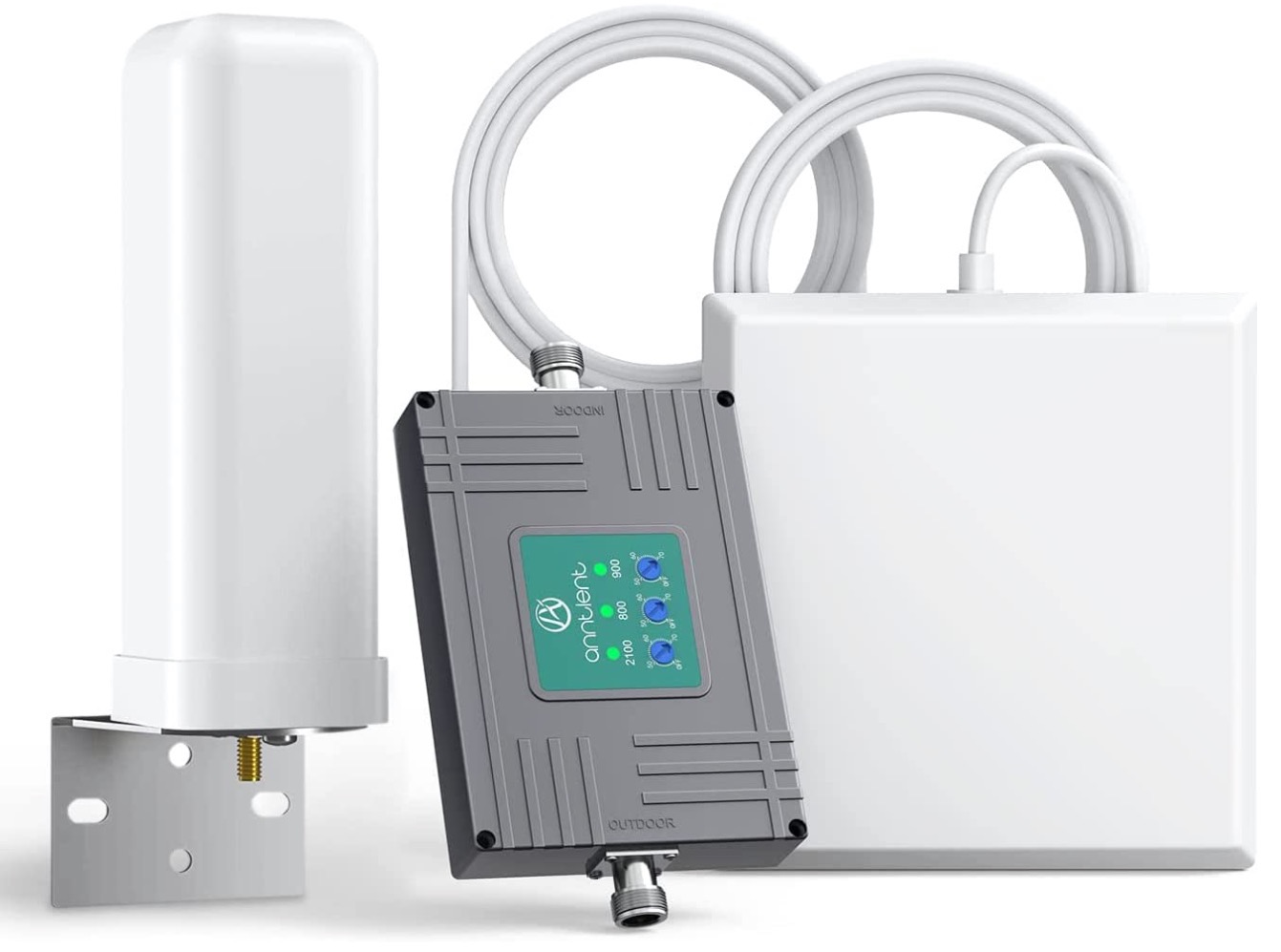 09 Mar 2023 Did some tests since last week. While it somehow shows a bar or 2 more, sometimes even full reception, it's not consistent/reliable. Seems that signal boosting comes on and off. I don't have the knowledge or tools to test further though.
Bottom line though, when tested on a few phone calls, it did not help, on the contrary - calls were choppy, with sometimes up to 2 seconds of silence.
The search for a solution continues...
2 options left:
test another model (see below)
test another mobile provider with better network (Telekom)
GSM Repeater RF E10S
GSM Repeater RF E10S | 300m2 | GSM-Repeater Shop
gsm-repeater-shop.de
Knowledge
Need to figure out what band is used by my 2 carriers (DE & UK) to ensure I buy the right product.
Dial *3001#12345#* on iPhone.
This will not make a call, but will display the hidden Field Test Mode menu.
Vodafone UK: Band Info = 20
Sim.de/O2 DE: Band Info = 20 (LTE)
Resources
How to check what cellular band your iPhone is using
idownloadblog.com
Wireless Carrier and Mobile Network Operators Frequency Bands - Page 1 of 65
frequencycheck.com