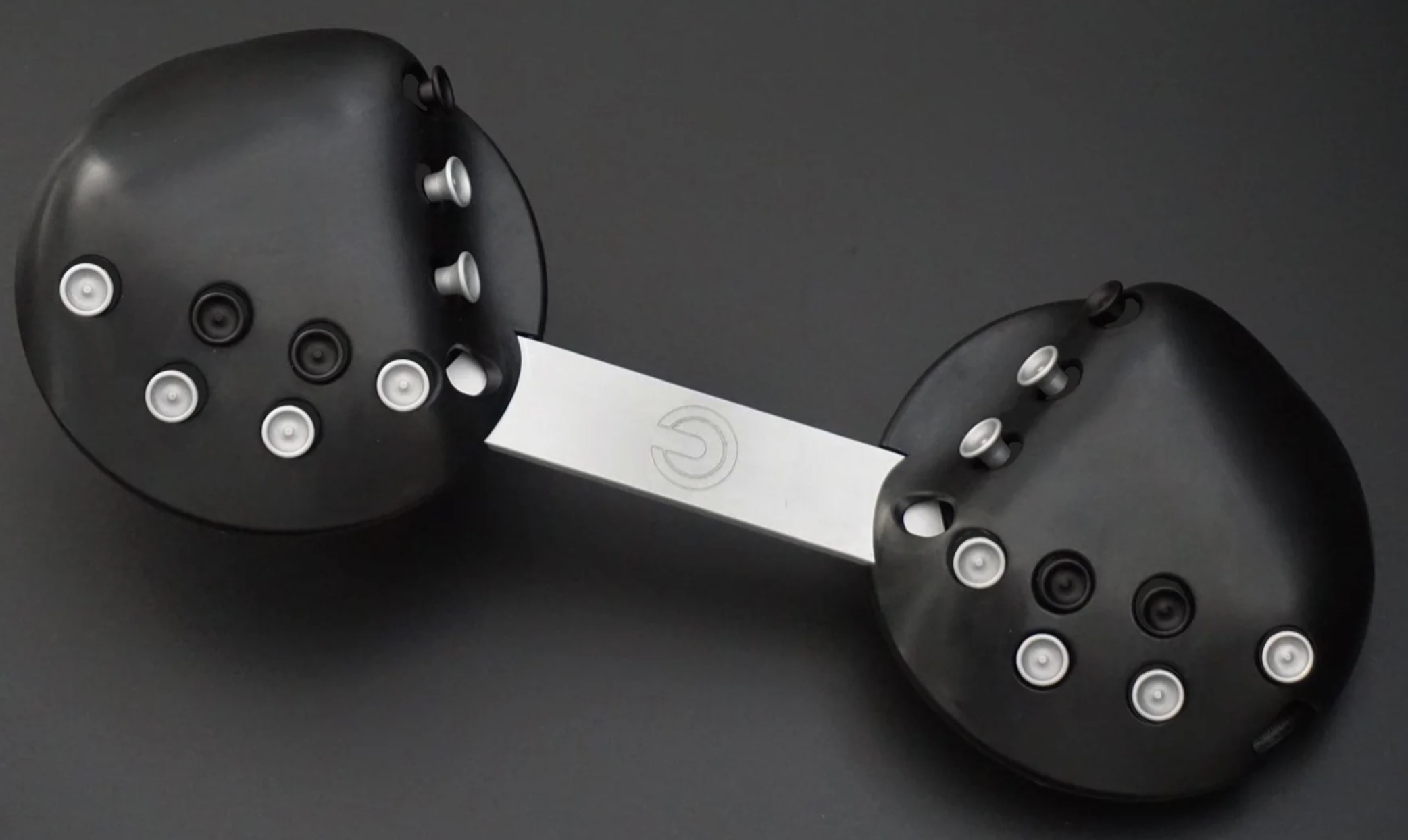 CharaChorder One
charachorder
I love human-machine interfaces and this one feels like it might be onto something to take over the spot of traditional keyboards.
I expect the learning curve to be steep though, and I just invested in my new Kinesis programmable ortholinear split keyboard (and still adjusting to it) so it won't be a purchase in the short term.
But I see myself buying the next generation perhaps.