13 Feb 2023
You can assign any keyboard shortcut to any action, either at system level or at app level, as long as the action is listed in the system's/app's menu.
In System Settings... > Keyboard > Keyboard Shortcuts... > App Shortcuts.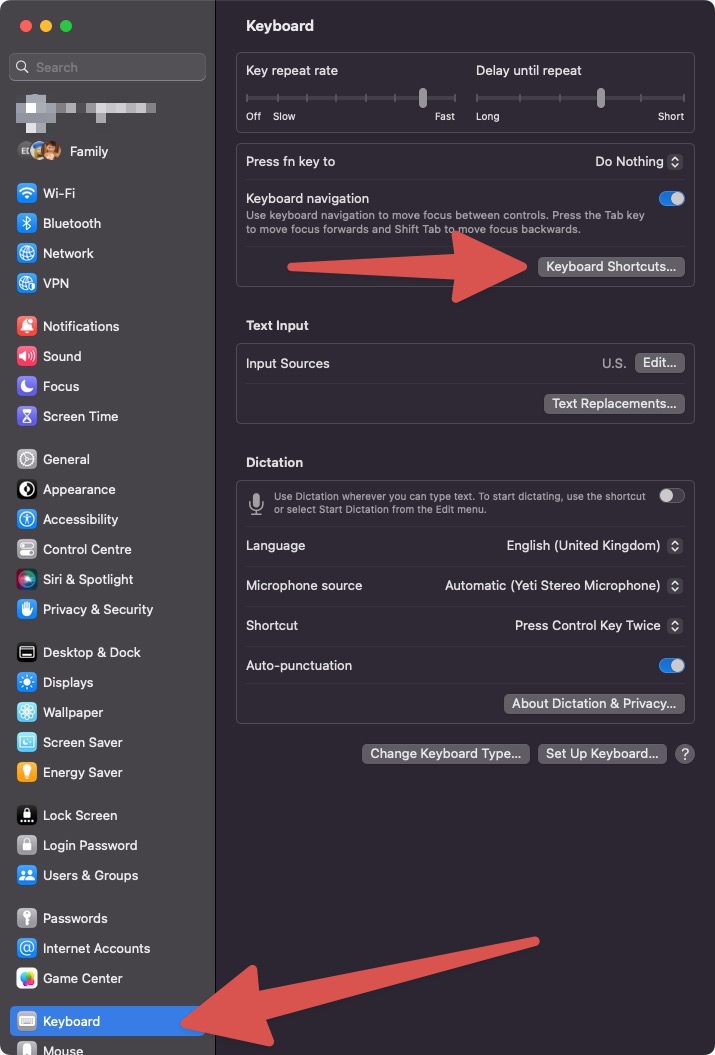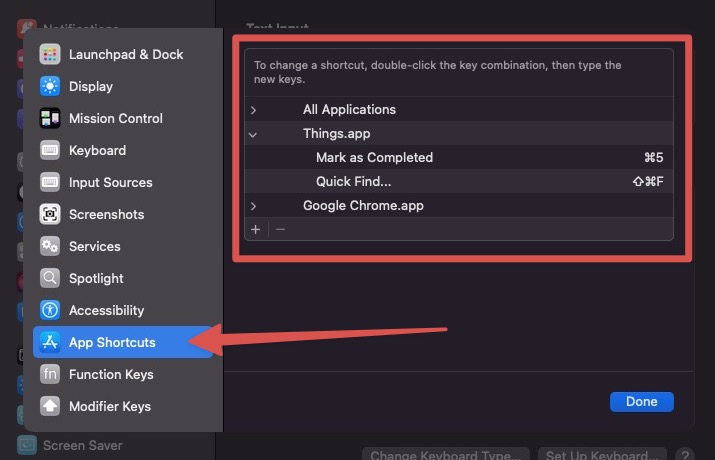 Shortcuts can be defined for any app: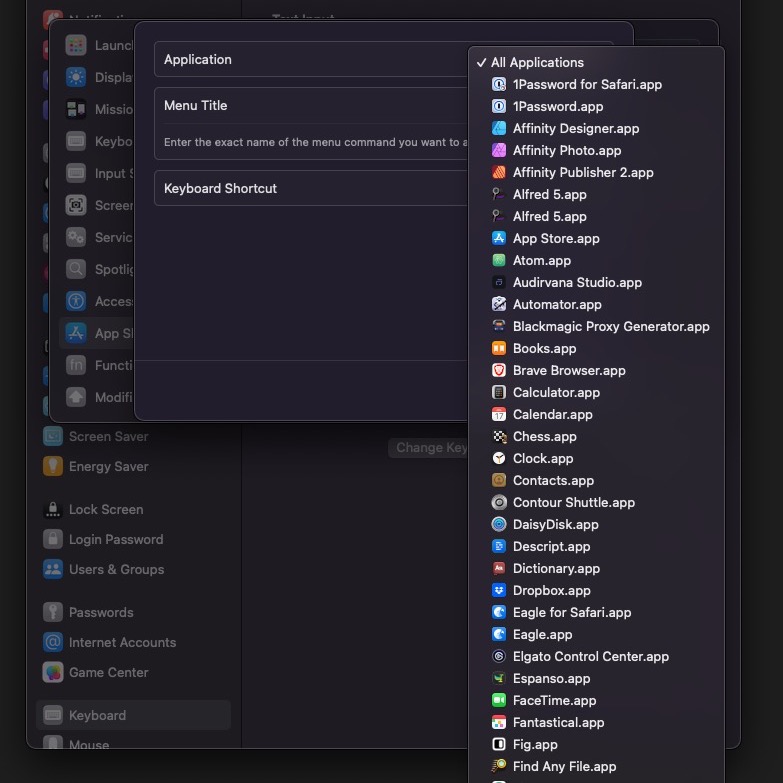 Important is to enter in this field the exact name of the action in the app, as it appears in the app's menu.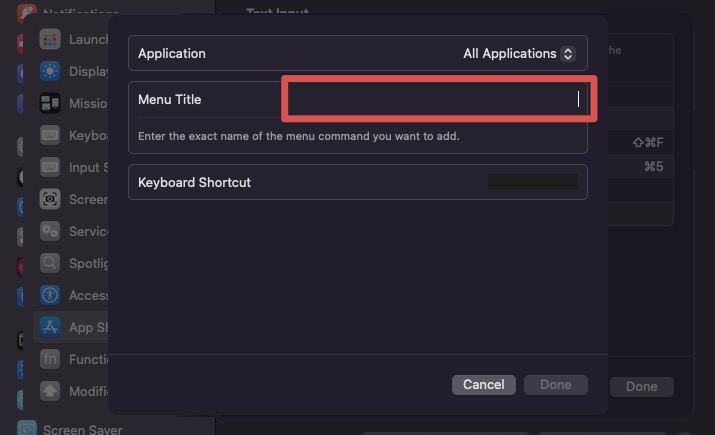 For example, for Things !apps/things I added Quick Find... (note the ... and proper capitalisation), which is exactly what appears in the Things menu: