10 Jul 2023
Have used only Upwork for this in the past.
See #CareerPlaybook 009: Outsourcing Tasks (are you still doing everything yourself?)
Looking into alternatives before hiring a VA again from Upwork.
Mostly need help for manual lead generation work - despite automating some tasks with OpenAI' API, some remain for now that can only be done manually.
Upwork
My usual go-to.
Wing Virtual Assistant

Wing Virtual Assistant: The World's Best Assistant for Business - Wing Assistant
wingassistant.com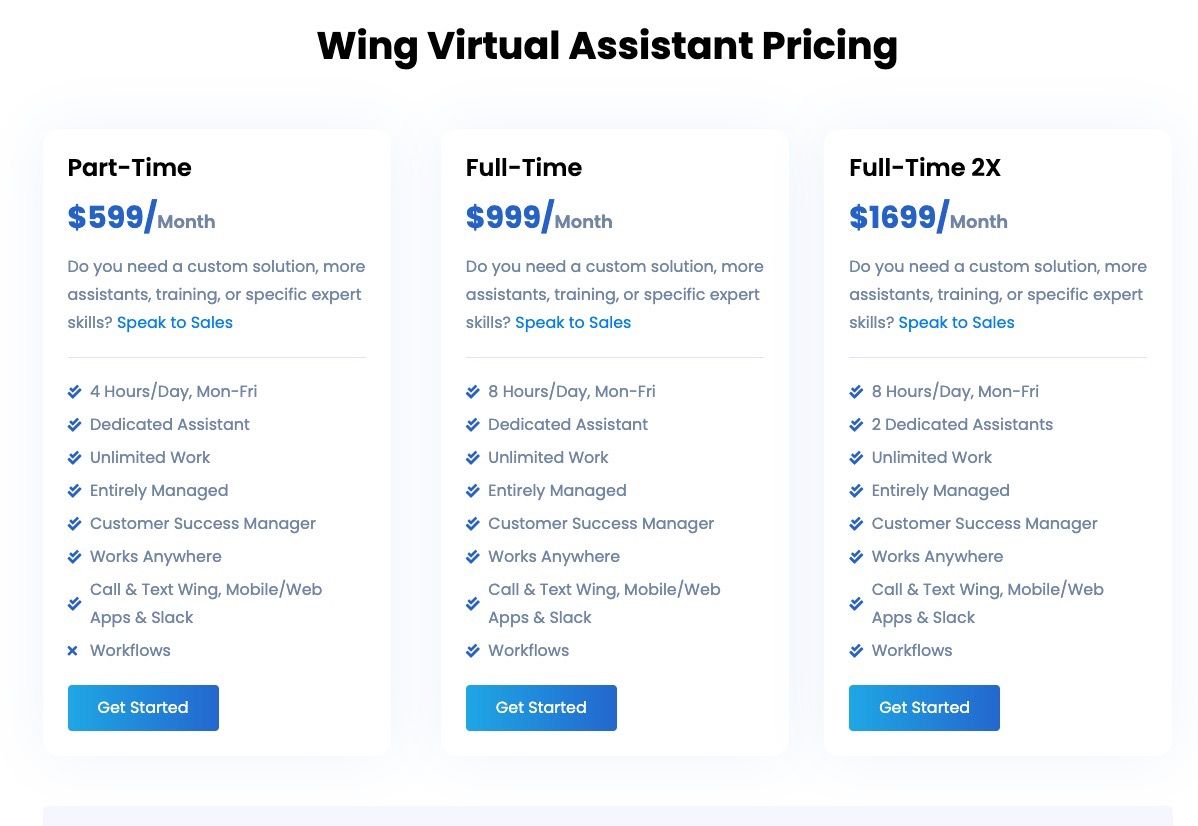 Time etc

U.S. Virtual Assistants For Hire | Time etc
timeetc.com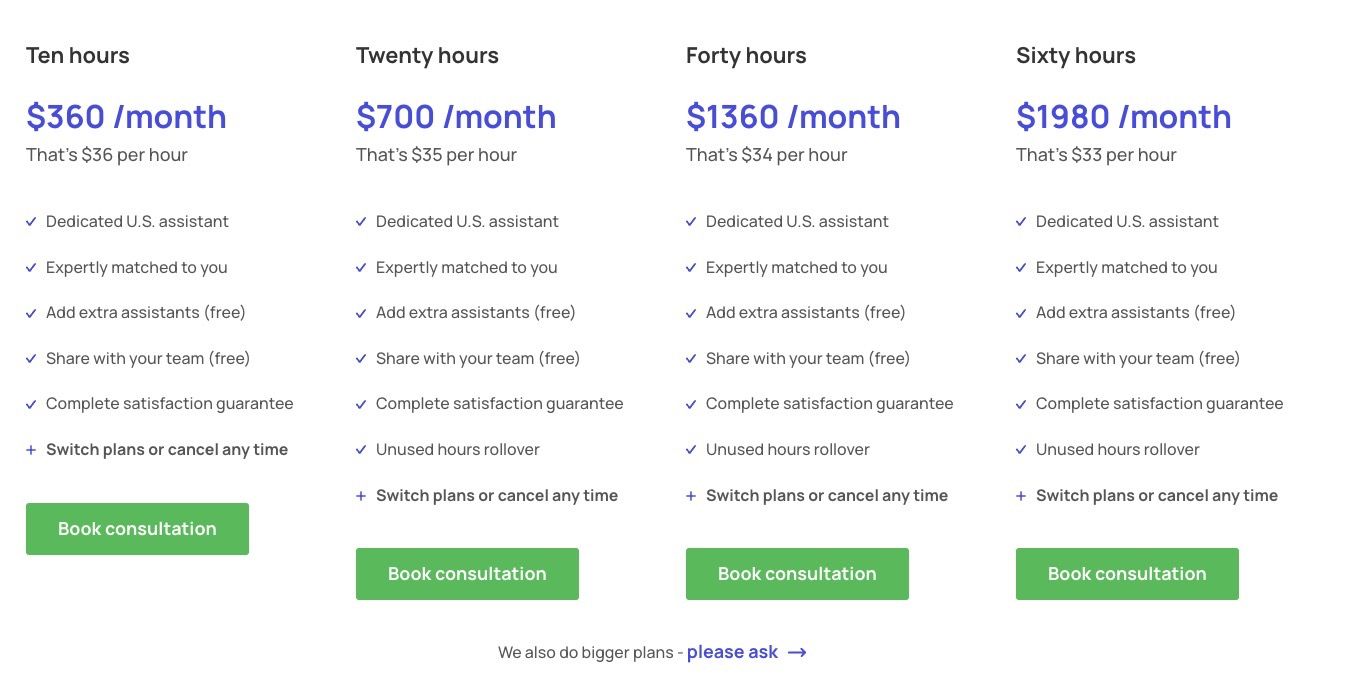 Prialto

Managed Virtual Assistant Services for Professionals & Teams | Prialto
prialto.com