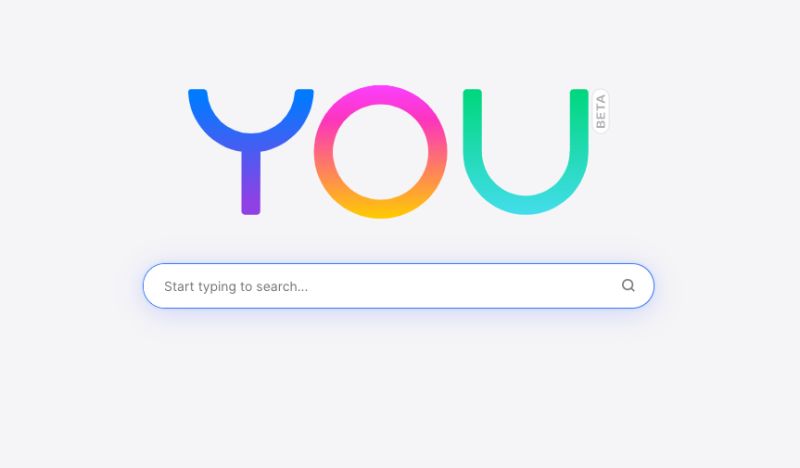 I have started using YOU (beta) as my default search engine since last week, and I love it 😍 🤓 - it was long overdue to get some innovation in the search engine market, beyond just respect of privacy (DuckDuckGo has been my default for the last years).
Results are categorised by types, with many integrations, shortcuts, display personalisation options, and AI-based generated results (eg Python code snippets ready to copy/paste 🤯 🤗 - saved me quite a bit of time already).
Still exploring though..